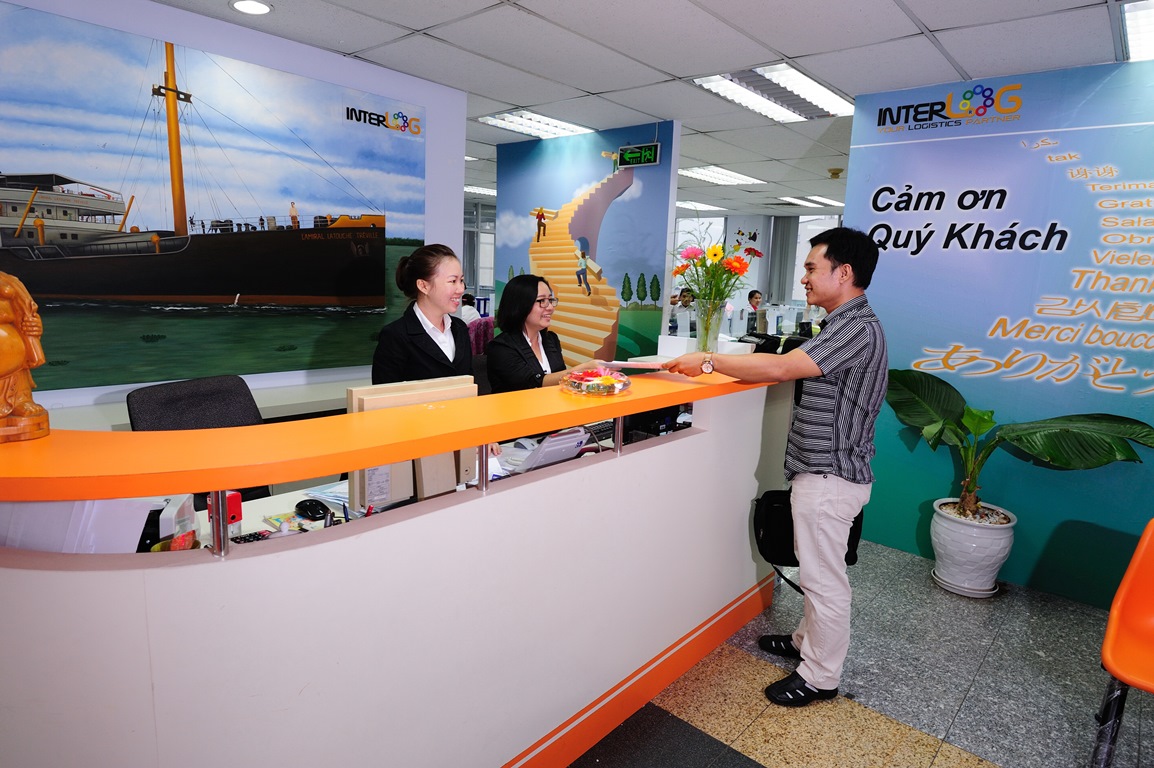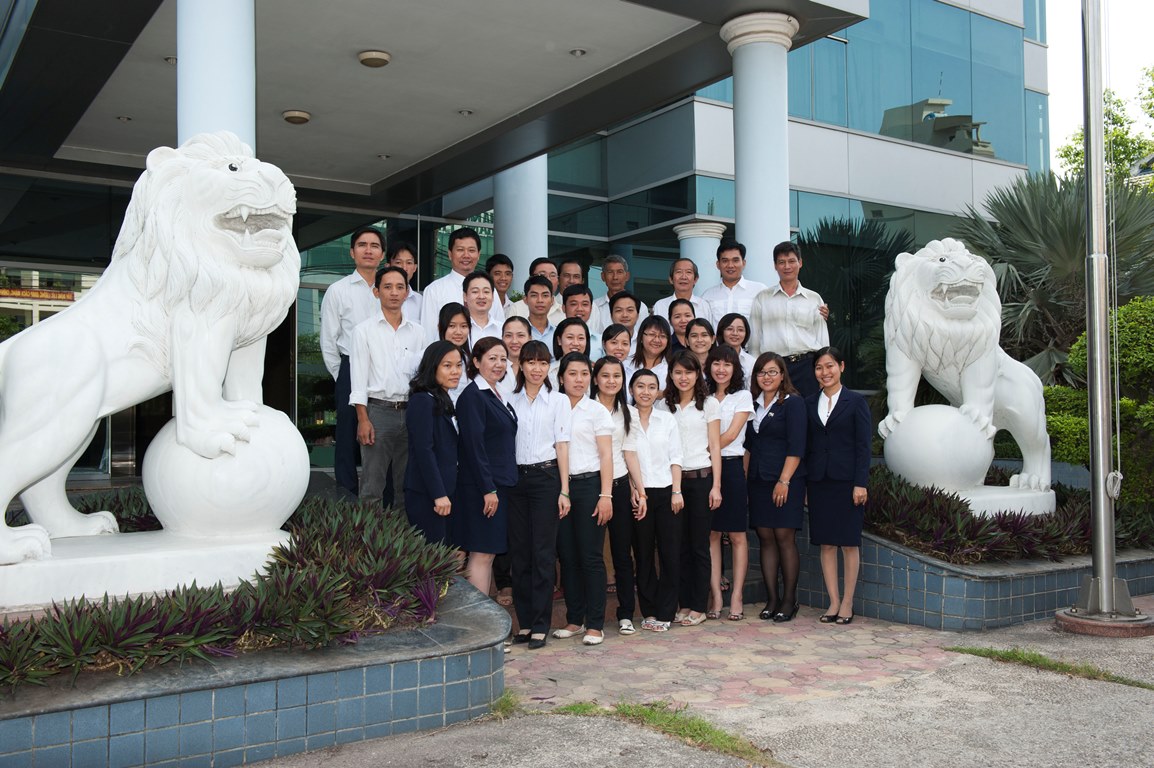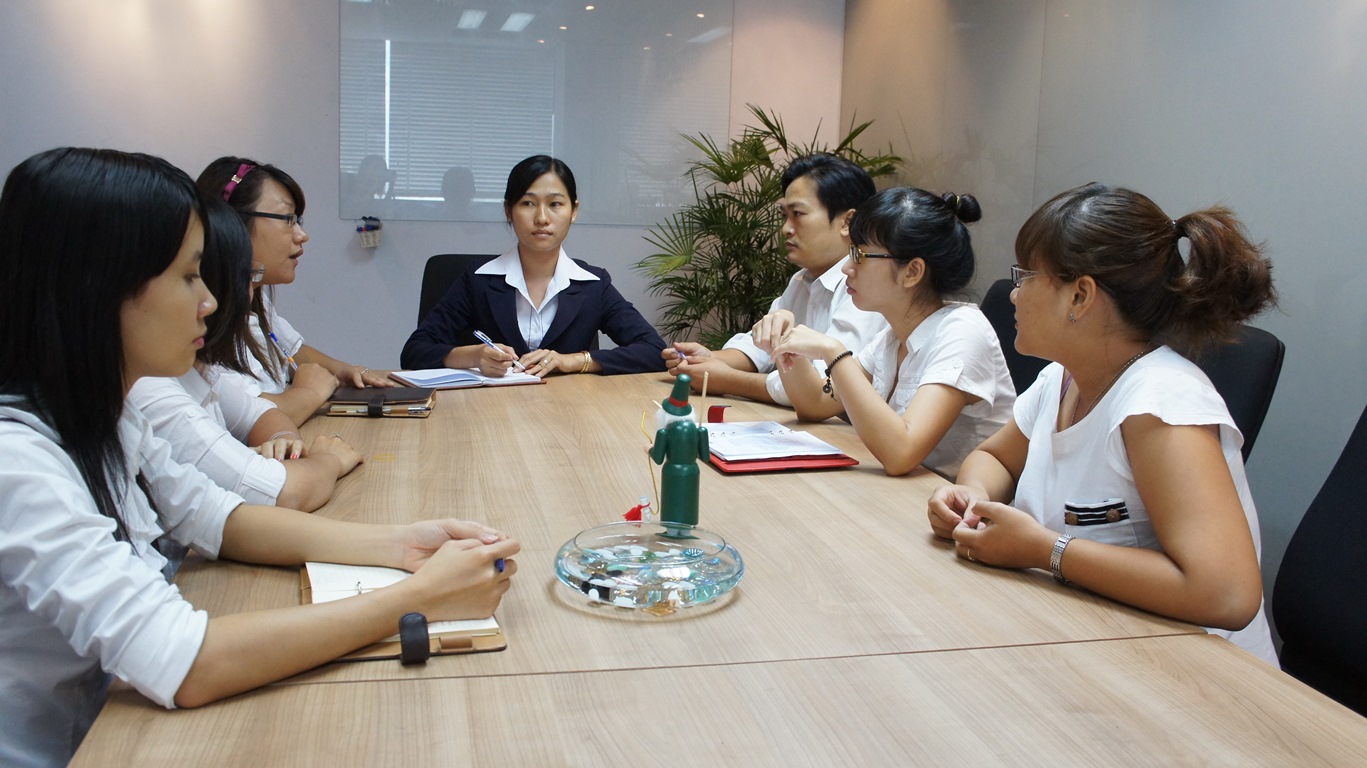 About INTERLOG
Founded in 2005, InterLOG has conducted it vision and strived to become a world-class provider of logistics and supply chain services in Vietnam and South East Asia. Over the last decade, the company has been tailored to create a perfection experience for our clients, community and enterprises. Beside our core services as a Non-Vessel Operating Common Carrier (N.V.O.C.C) which include: sea & air freight, land transport, FTL/LTL services and customs brokerage services, InterLOG always determine to create real value to our customers through provide innovative logistics solutions affixed to the needs and interest of our clients and partners.
Vision - Mission - Core Values
Vision
Our Vision is to be recognized as an international standard company providing integrated logistics services and to be a supply chain builder in Vietnam and Indochina.
Mission
Our Mission is to create an effective supply chain that brings values to Customers, Ourselves and Community.
Core Values
TEAMWORK - Working Skills play a vital role.
KNOWLEDGE - Individual background combines with intensely training.
WIN-WIN Cooperation - Benefit sharing equally.
Customers and Partners
INTERLOG is always aware that Customers and Partners are important factors that determine the future and development of the company. Our work and mission is to serve and response the needs of our Customers..
Japan, Korea and China FDI Companies.
The Factories, FDI Companies in the North and South industrial zone of Vietnam.
The Trading Companies.